The only thing worse than training employees and losing them
Is to not train them and keep them…
Ongoing training is essential for the growth and success of your business.
Our unwavering commitment to provide the best, most up to date training and development opportunities is just one reason to join the Elders network. To that end, we offer ongoing training including:
State based training on legal requirements
Prospecting, recruitment and property management training
Shared knowledge and networking sessions
Online learning for MyDesktop, WordPress and Campaign Cloud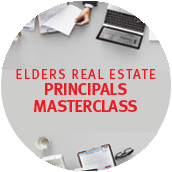 Principal Masterclass events to assist our franchise owners to build profitable businesses. We offer industry expert speakers on a range of topics including marketing, financial management, business planning and growth strategy.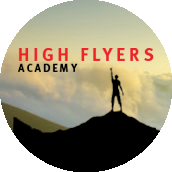 Our renowned "High Flyers Academy" – one of the most innovative and educational real estate training courses in Australia.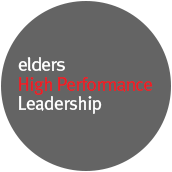 High Performance Leadership gives you the ideas, methods, strategies and techniques used by all highly effective executives, profitable businesses and world-class teams.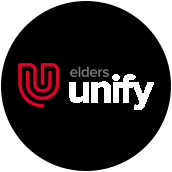 Unify is our real estate network's portal, acting as a hub for the latest industry and corporate news, resources, events, training and more. Unify is accessible anywhere, anytime, including on your mobile.